Assoc. Prof. Dr. Kreangkrai Maneeintr
Chulalongkorn University, Bangkok, Thailand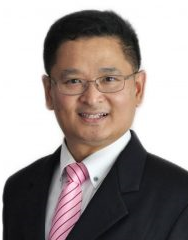 Biography: Assoc. Prof. Dr. Kreangkrai Maneeintr is currently a lecturer in the Department of Mining and Petroleum Engineering, Chulalongkorn University, Bangkok, Thailand. He received Bachelor and Master Degrees in Chemical Engineering from Chulalongkorn University and received Ph.D. Degree from University of Regina, Saskatchewan, Canada.
He worked as a Postdoctoral Researcher at Kyushu University, Fukuoka, Japan supported by the Japan Society for the Promotion of Science (JSPS) and worked as a visiting scholar to the Enhanced Oil and Gas Recovery and Reservoir Characterization Research Group (EOGRRC), University of Alberta, Canada. Now he is working as a lecturer in the Department of Mining and Petroleum Engineering, Chulalongkorn University, Bangkok, Thailand.
Assoc. Prof. Dr. Maneeintr's areas of interest are energy and environment especially in carbon capture, storage and utilization, clean coal technology, waste management as well as enhanced oil and gas production.

Dr. Apipong Putkham
Mahasarakham University, Thailand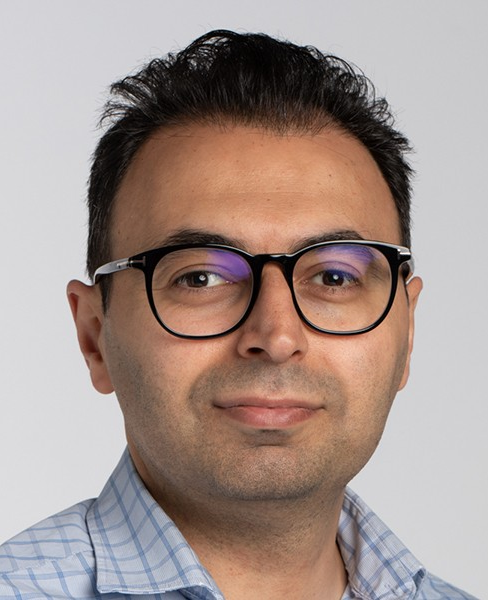 Biography: Apipong Putkham studied environmental science and technology in both his bachelor's and master's degrees at the top university in Thailand. He obtained his PhD in chemical engineering and advanced materials from Newcastle University (NU) in Newcastle upon Tyne, United Kingdom, in 2010. Before joining NU, he received a scholarship from the Royal Thai Government to complete his PhD.
He is an assistant professor in the department of Environmental Technology at the Faculty of Environmental and Resource Studies at Mahasarakham University in Thailand. Apipong conducts research in the field of environmentally friendly materials and solid waste valorization. His recent research focuses on the production of bio-calcium oxide and bio-calcium carbonate from hatching egg shell waste in an industrial furnace. Valorization or recycling of the eggshell waste as a secondary raw material could possibly reduce environmental problems and the cost of production, and also help support the sustainable production of the chicken industry. He has received several publications, patents and awards in the field of material and waste utilization processes.
In addition to his academic career, he works as a consultant for various local government organizations, NGOs and agribusiness in the environmental field. His most recent project is working with NGOs on the assessment of PM2.5 from shifting cultivation in northern Thailand.
Dr. Peerapong Pornwongthong
King Mongkut's University of Technology North Bangkok, Thailand
Biography: To be updated...