Welcome to ICRES 2024
The conference has been successfully for 5 years since 2019, respectively in Jeju Island in 2019. Due to the pandemic, conferences have been changed into virtual mode accordingly since 2020. After the pandemic, ICRES 2023 was held in hybrid event in Bangkok. Now 6th International Conference on Resources and Environment Sciences, hosted by Resources Management for Sustainability (3R) Foundation, Thailand, supported by Chulalongkorn University, will be held in Bangkok, Thailand during June 7-9, 2024. It is a technical congregation where the latest theoretical and technological advances are presented and discussed. The conference and its publications will be a trigger for further related research and technology improvements in this important subject.
Publication Information
Papers submitted to ICRES 2024 will go through peer reviewing process by international experts. Selected papers will be published in conference proceedings, which will be sent to Scopus, CAS, Thomson Reuters, DOAJ, EBSCO, ProQuest for indexing.
Strictly prohibit plagiarism. All submitted articles should be original and unpublished, they are expected to be on experimental and theoretical basis. Articles submitted to ICRES 2024 should meet these criteria and must not be under consideration for publication elsewhere. Ethical conduct is the most essential virtual of any academic. Any act of plagiarism is strictly forbidden, we resolutely opposes it.
Special Issue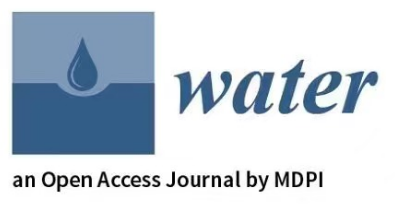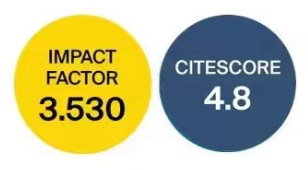 For the paper accepted in ICRES 2023 conference proceedings, if the author is also interested in submitting extended full paper to the special issue, the registration fee for publication into special issue will enjoy 20% discount.
Submissions Deadline: 31 December 2023
SCIE | Ei Compendex | Scopus
---
Title I: Urban Wastewater Treatment and Resource Utilization Based on Microalgae
Title II: Harmful Algae Control
Conference Topics
Environmental Science and Technology
Environmental dynamics
Meteorology
Hydrology
Geophysics
Atmospheric physics
Physical oceanography
Global environmental change and ecosystems management
Climate and climatic changes
Global warming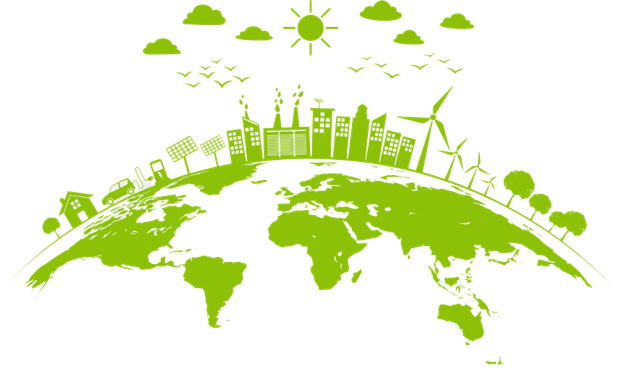 Listener Quick Registration
Welcome to register as the listener if there is no plan to publish a paper or do a presentation.
Hosted by Supported by Technical Support